IS ENGINEERING Co., Ltd.
IS ENGINEERING continues to make daily strides toward its commitment to the Earth's environment and making contributions to society
6F, Ningyo-cho Center Bldg., 1-4-10 Nihonbashi Ningyo-cho, Chuo-ku, Tokyo-to 103-0013 Japan
Tel. +81-3-5614-5881
Fax. +81-3-5614-5886
Exterior wall construction, piling work, fireproofing construction, various other construction work, sales of construction materials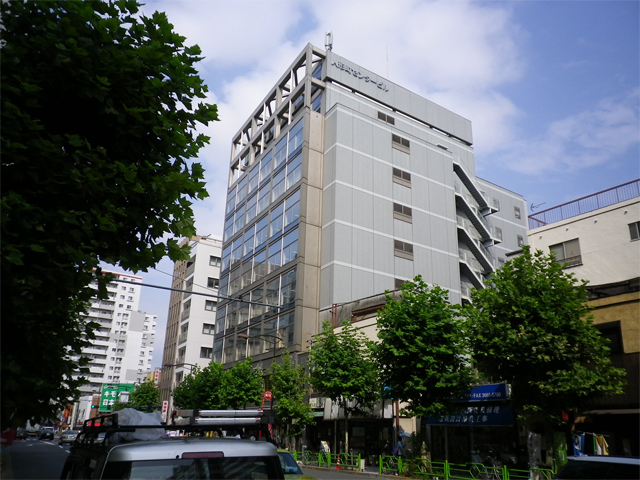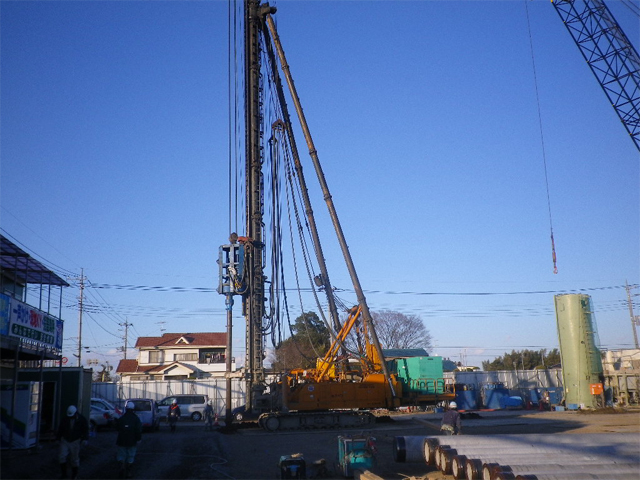 Piling Work
The company is a contractor for foundation work for buildings and civil engineering structures, and is fully capable of providing the correct solution for its customers' needs based on wide-ranging capabilities in countless piling types, including prefab concrete pilings, steel pilings and cast-in-place pilings.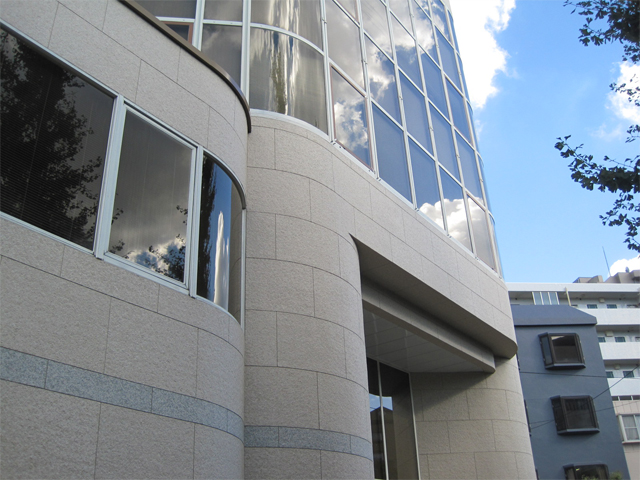 Interior and Exterior Wall Work
The company is also a contractor for fireproofing construction as well as interior and exterior wall work, including for leased buildings, commercial facilities and condominiums, among others. It has taken wide-reaching steps to further enhance its design and construction capabilities as well as its quality and safety management practices in order to earn the trust of its customers.
Maltics SANYO CO., LTD.
We support people in the good life that they seek.
Miyoshi 1840-5, Okayama-shi, Okayama 703-8261 Japan
Tel. +81-86-277-7165
Fax. +81-86-277-7790
Selling and construction of housing materials and equipment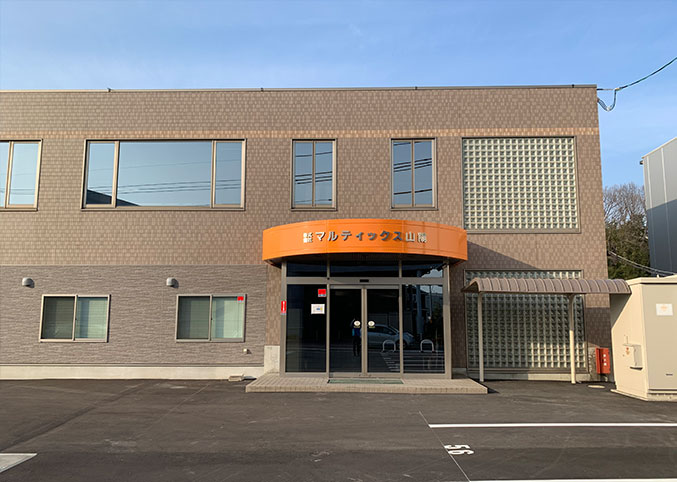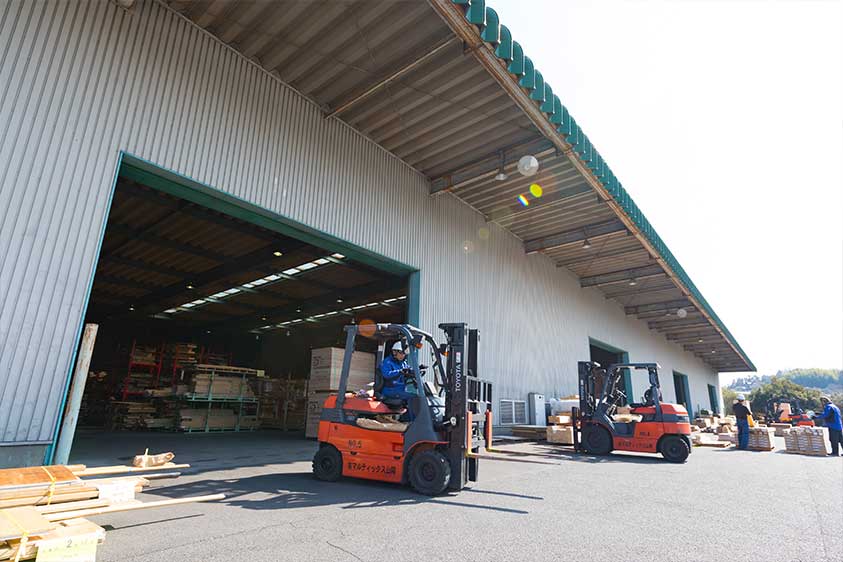 We have established a system, including a logistics system, that facilitates the reduction of costs and construction time to satisfy customers.
Unimatec Co., Ltd.
Supports the future of professionals with reassurance, confidence, and past record of delivering the materials for many years.
4-3-10 Sezaki, Soka-shi, Saitama-ken 340-0022 Japan
Tel. +81-48-921-1711
Fax. +81-48-921-1720
Sales of housing materials, housing equipment and appliances, do-it-yourself materials, as well as construction and installation services.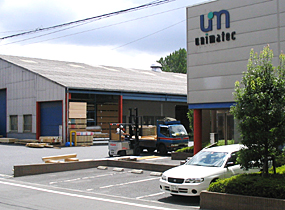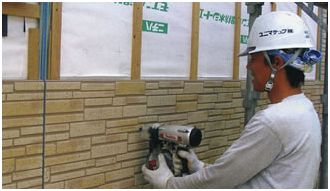 Housing Materials Division
As the leading construction material wholesalers for the builder wholesale and exterior wall constructors mainly in metropolitan area, the company is working to enhance its service offerings in terms of logistics, construction work, quantity surveys and cost estimates.