Reduction of environmental load by the operation, and promotion of the eco-friendly activities and the eco-friendly products are promoted.
Environmental Policy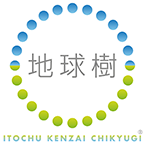 The Chikyugi Project
Helping achieve a sustainable society through the promotion of eco-friendly products.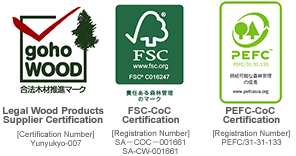 Effort against forestry
preservation
We are actively promoting the procurement of wood products produced from protected forests.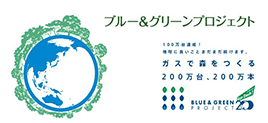 BLUE & GREEN PROJECT
We are participating in the project to reduce the CO2 using the power of gas.