The Chikyugi Project
Helping achieve a sustainable society through the promotion of eco-friendly products
Itochu Kenzai Corporation launched its "Chikyugi" (Earth Tree) business in 2007 with the goal of offering and delivering eco-friendly products to its customers as part of the company's business activities.
As part of this business, we have established the Chikyugi brand of products that help ensure safe, healthy and comfortable lives as well as protect the Earth's environment. Currently, our efforts are focused on the planning, development and sales of these branded products.
Today, we offer a total of 36 Chikyugi brand products. Moving forward, we will make efforts to increase this line-up further and to promote the use of Chikyugi brand products.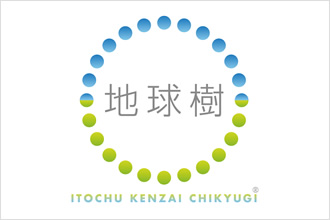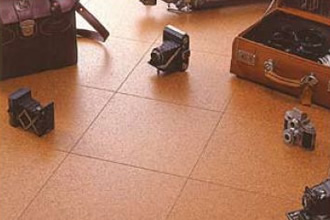 About the Chikyugi logo design
The Chikyugi logo represents the Earth's land and oceans.
Using a round shape to symbolize the Earth, the logo's blue-colored dots represent the oceans while the green-colored dots represent the land. The equal proportions depict an environmental equilibrium of 50-50. This incorporates our hope for the creation of a diverse and harmonized global environment. The round shape gives a sense that everyone will make efforts to help the environment, representing Itochu Kenzai Corporation's approach to its eco-friendly activities including recycling.
Initiatives for Protection of Forests
We are actively promoting the procurement of wood products produced from protected forests
Based on the government's policy that "illegally harvested timber or wood products made from such timber is not to be used," Itochu Kenzai Corporation received accreditation as a Legal Wood Products Supplier in May 2006 as part of its efforts to supply wood products that are guaranteed to be legal. In order to promote sustainable forest conservation, we also acquired both FSC® and PEFC CoC Certification in March 2007 and have drawn up our Basic Policy on Procurement of Wood and Wood Products and Standards of Conduct Related to Guarantee of Product Legality and Sustainability.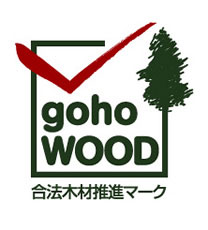 Legal Wood Products Supplier Certification
[Certification Number]
Yunyukyo-007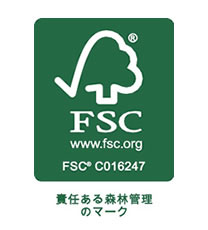 FSC-CoC Certification
[Registration Number]
SA-COC-001661
SA-CW-001661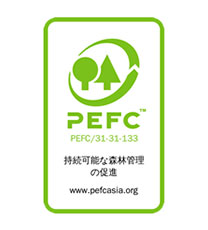 PEFC-CoC Certification
[Registration Number]
SA-PEFC/COC-001661